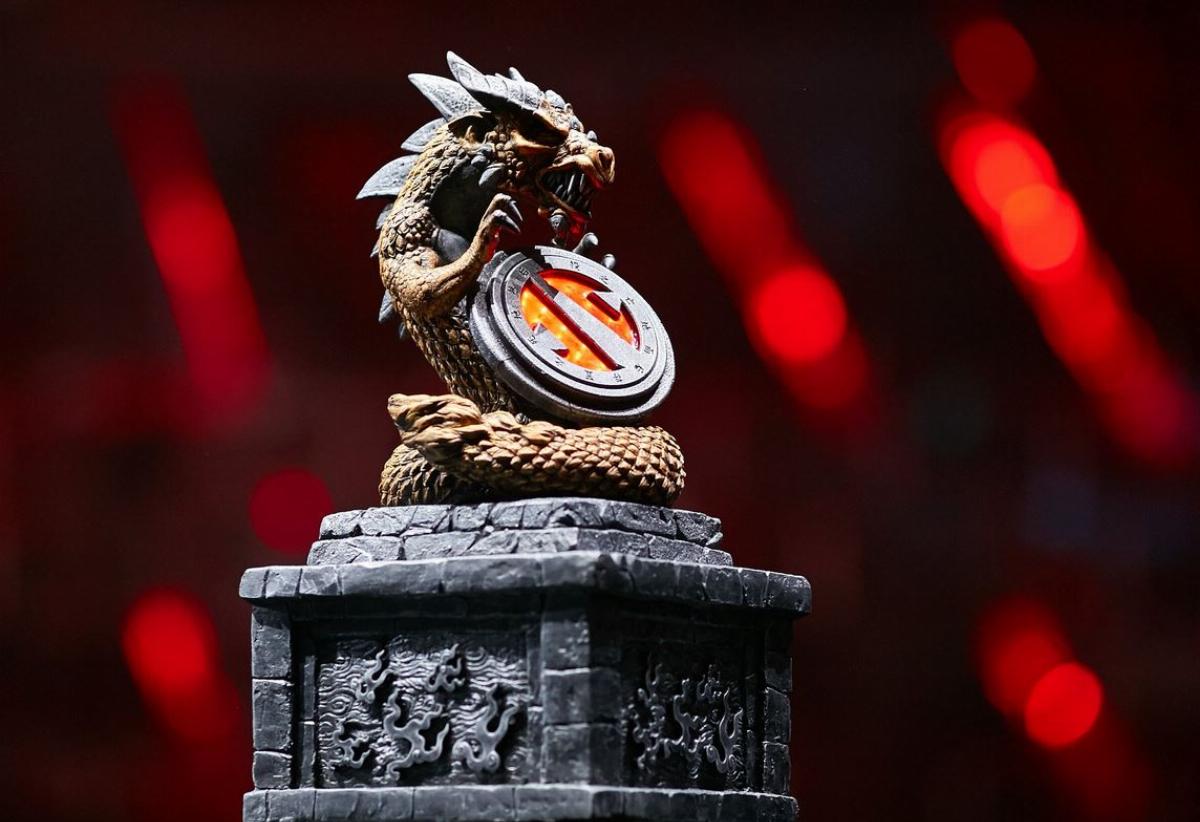 A couple of months ago, SPIA Asia claimed The Chongqing Major as 2019 Winners by voting in a category Best Event of the Year in Asia. It was and we are very proud of being a part of it.
Dota2 tournaments are always big events that attract millions of people interested in the game, so when Starladder approached us to make the trophy for The Chongqing Major, we were thrilled!
It was something new for our GFC team and we really wanted to do everything on the highest level. 
That started an unforgettable adventure with hundreds of work hours, dozens of cups of coffee and energy drinks, many sleepless nights, two bags of grass, seventy-five pellets of mescaline, five sheets of... no, that's from another time. 
---